First Class Entertainment and Production
Let us handle your next event
For over 25 years, global players including IBM, Ryan and Informatica have trusted us to provide acts including Ariana Grande, Sara Evans and Willie Nelson at venues including Atlantis, Greenriver and The Ritz Carlton Montego Bay
Providing headline entertainment for corporate events, charitable functions, fairs, festivals and colleges throughout North America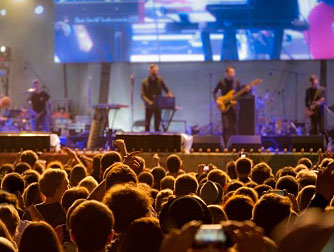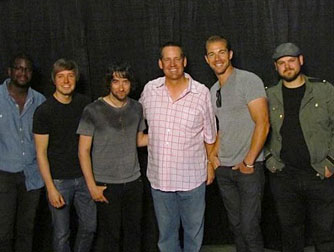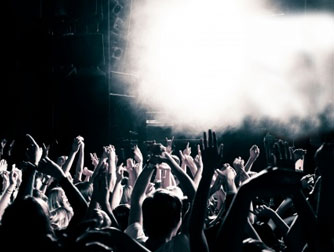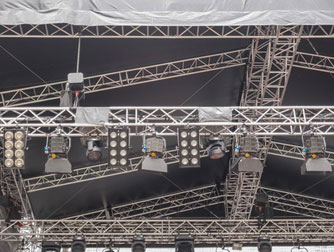 Stewart Schwensen Productions, LLC
7901 Texian Trail
McKinney, TX 75070
214-236-4833
About
Stewart Schwensen Productions, LLC is an entertainment and talent-buying agency based in McKinney, Texas. Our vision is to provide a stress-free concert, private event, fair, entertainment, or corporate meeting experience for our clients in a professional manner that is competitively priced.
We have relationships with all of the major talent agencies and can provide you with the best possible price on your desired act or concern productions.
Services
The most important aspect of any successful event is quality production. We will help to make your event successful by providing the best staging, lighting, and sound. Our crew proudly networks with professional artists and technicians that understand what it takes to create a winning event.
Whether you are a corporate client or hosting a convention, trade show, university program, charity, fair, or festival, we handle all details from beginning to end.
"On-Time, On-Budget, On-the-Mark. Can't do much better than that! We have used the team in the past for everything from motivational speakers, to small live entertainment, to large band productions, both domestically and internationally. They have never failed to satisfy."
Thomas/Byrne / AmerisourceBergen
"Consistent attention to detail during the planning process ensures that our events are successful. Stewart's ability to manage all aspects of event production and execution make his firm the perfect partner to guarantee the best results for our events. We use no one else."
Richard Herrick / First Cut Produce